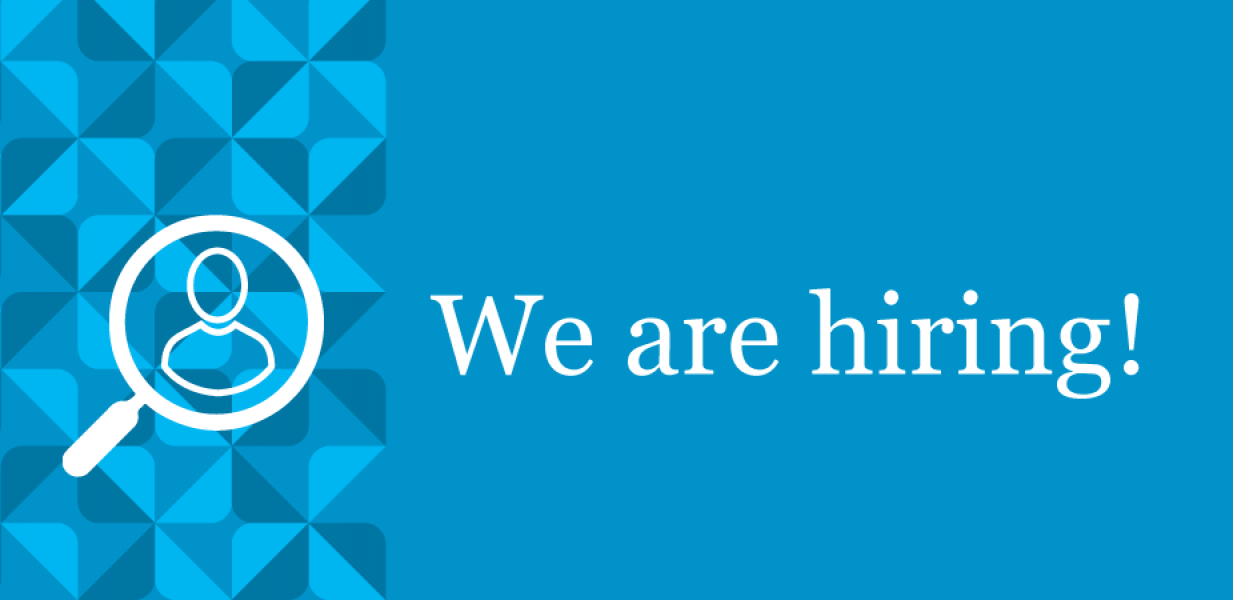 June 10, 2021
Kyiv
Pact Overview
At the heart of Pact is the promise of a better tomorrow. A nonprofit international development organization founded in 1971, Pact works on the ground in nearly 40 countries to improve the lives of those who are challenged by poverty and marginalization. We serve these communities because we envision a world where everyone owns their future. To do this, we build systemic solutions in partnership with local organizations, businesses, and governments that create sustainable and resilient communities where those we serve are heard, capable, and vibrant.
Pact is a recognized global leader in international development. Our staff have a range of expertise in areas including public health, capacity development, governance and civil society, natural resource management, poverty, fragile states, monitoring and evaluation, small-scale and artisanal mining, microfinance and more. This expertise is combined in Pact's unique integrated approach, which focuses on systemic changes needed to improve people's lives.
Project Overview
Pact is recruiting a Monitoring and Evaluation Officer for the GAC-funded project Women of Ukraine: heard, capable, resilient. The project goal is increased enjoyment of human rights by women and girls and the advancement of gender equality in Ukraine.
Position Purpose
The M&E Officer is responsible for maintaining project Monitoring and Evaluation systems and supporting Monitoring and Evaluation activities carried out by project partners and by project staff.
Key Responsibilities
Support project-level monitoring of activities through the maintenance of internal electronic and paper-based recording systems and providing necessary data for program reports and deliverables.

Review, update and maintain program data collection tools, both electronic and paper-based.

Facilitate data collection, collation and timely reporting by the Project's partners and staff.

Aggregate and analyze partner reports. Support partners in developing and maintaining internal data collection tools and procedures.  

Conduct data analysis for internal and external reporting. Provide training and technical assistance to partners and staff on data collection and reporting, as necessary.

Prepare reporting documents.

Contribute to the implementation of project activities, namely Community of Practice meetings related to data collection and use for decision making, advocacy and programming.

Coordinate and provide technical support to the Technical Working Group on the development of the online portal on gender equality strategic information.

Perform other duties, as assigned.
Basic Requirements
Bachelor or Master's degree in Sociology or other social sciences.

Experience in

Monitoring and Evaluation

with a focus on data collection and analysis.

Experience in designing and implementing data monitoring and reporting systems.

Experience in conducting research.

Familiarity with Results Based Management.

Awareness and sensitivity regarding gender issues.

Understanding of women's rights and gender equality.

Experience working with women's organizations and networks and feminist movements is a plus.

Well-developed written and oral communication skills in English and Ukrainian.

Ability to work independently and manage high volume of workflow.

Pro-active, intuitive, fast-thinker, team player.
To apply please send cover letter and CV to hrukraine@pactworld.org no later than June 23, 2021. Only shortlisted candidates will be contacted.